StudentVIP is Australia's biggest student website
1,564,261 members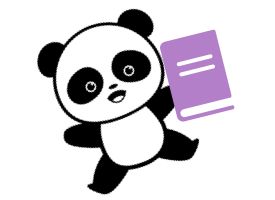 92,064
Cheap textbooks
Australia's biggest textbook market.
Go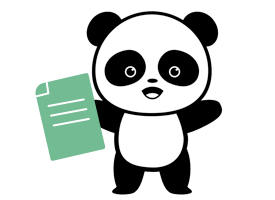 16,235
Subject notes
High quality subject notes for better exam prep.
Go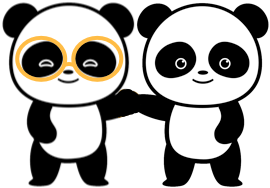 1,316
Helpful tutors
Get a tutor early, avoid the stress.
Go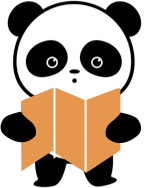 67,340
Places on campus
Never get lost again.
Go
Useful stuff for 110,478 university subjects.
That's almost every university subject in Australia. Add your subjects to your account and keep up to date with textbooks, subject notes, tutors, and subject ratings.