Media Buyers
Media Buyers
For a media kit, contact Jenny Luu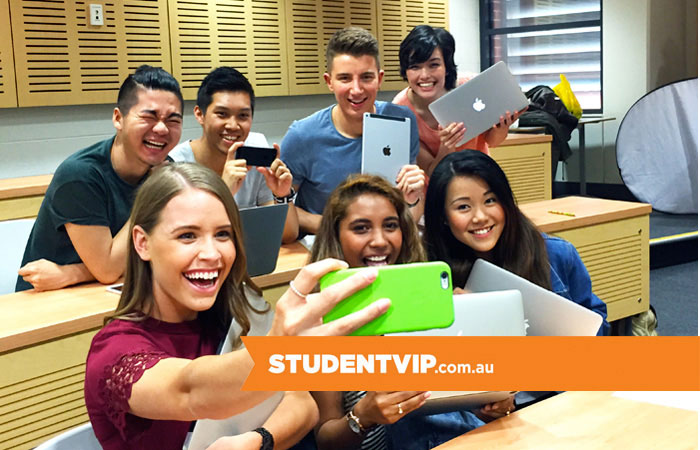 StudentVIP is Australia's biggest university student website offering members services and information on all things student lifestyle.
February 2016 traffic:
6.5 million page impressions
339,739 unique browsers
5.38 minutes average session time
7.3 pages per session
StudentVIP EDMs
There are over 550,000 university students (18-24 year olds) in the StudentVIP database who opt-in to receive emails from us and our partners. That's 45% of the total university student population. In one place.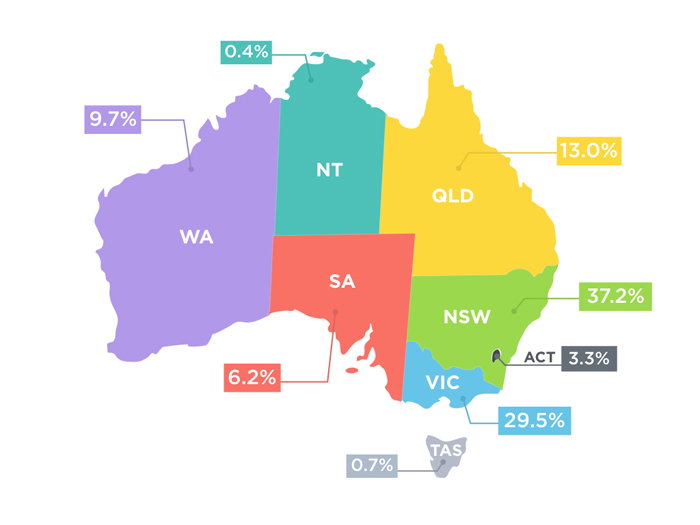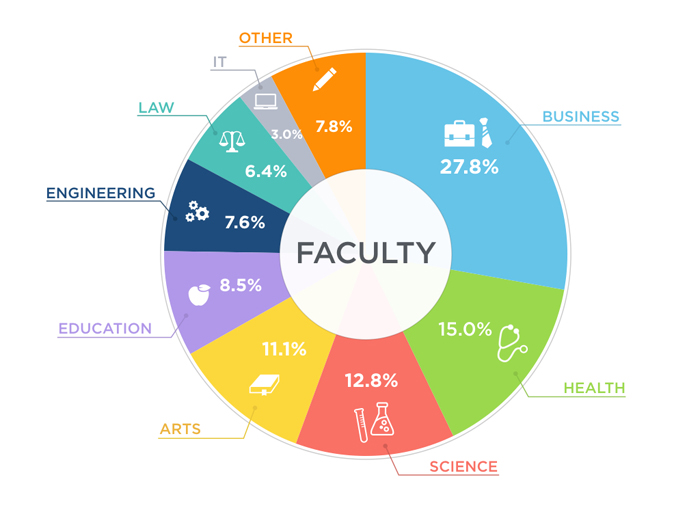 We deliver targeted and personalised eDM campaigns. We are able to segment our database by:
- Sex
- State
- University
- Campus
- Start year
- Graduation year
- Faculty
- Area of study/major
- Domestic/international
- Country of origin (international students)
Past eDM examples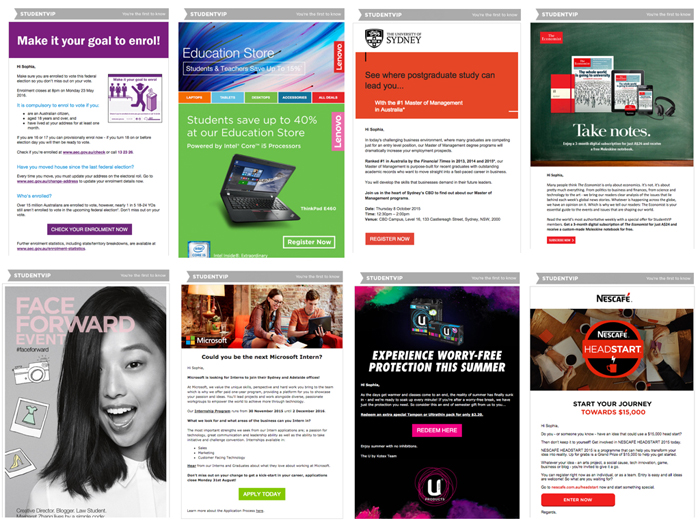 StudentVIP Web Displays
We offer a variety of web display options to increase your brand visibility and awareness. Geo-targeting and custom targeting options are also available. Chat to us about your ideal target audience!
Contact Us
Email Jenny for more information and a copy of the media kit.