Shop With Education Pricing
StudentVIP Apple Online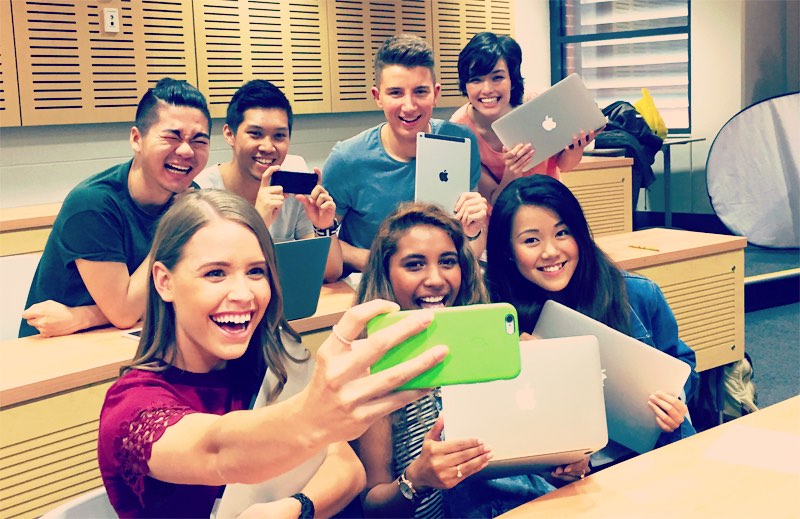 As a uni student you are already eligible to save with Apple education pricing.
But as a StudentVIP member you have special access to additional savings. Just make sure you click the button below to shop.
Shop Apple online now
Key points:
You are still buying direct from Apple online
You must meet the eligibility requirements. See terms.