Lost On Campus
Lost On Campus
Australia's biggest campus mapping app.
With 42 campuses and over 36,000 locations - all 100% free.
Our 150,000+ users can't be wrong!
---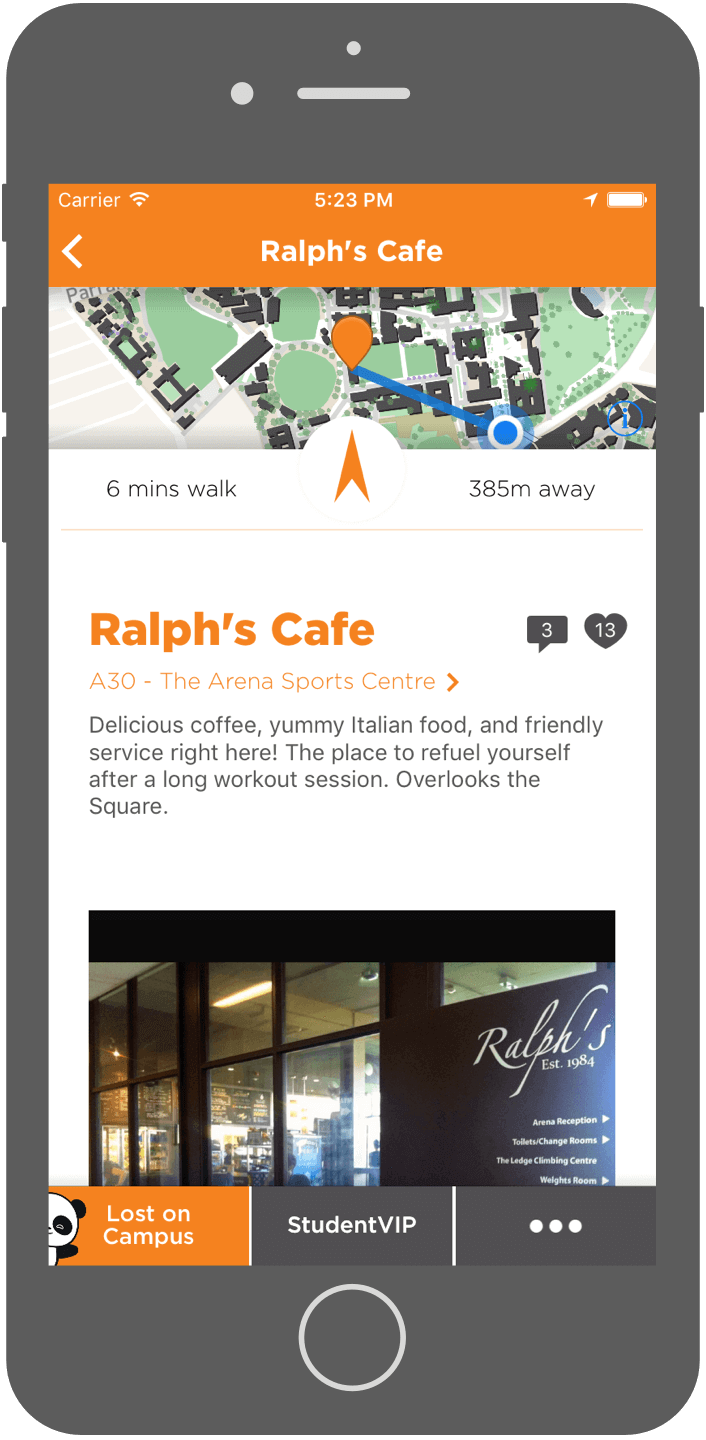 Never be lost again.
Ever.
We've meticulously collected every location from campuses from around the country and made them easily accessibly in a beautiful free app that can lead the way.
---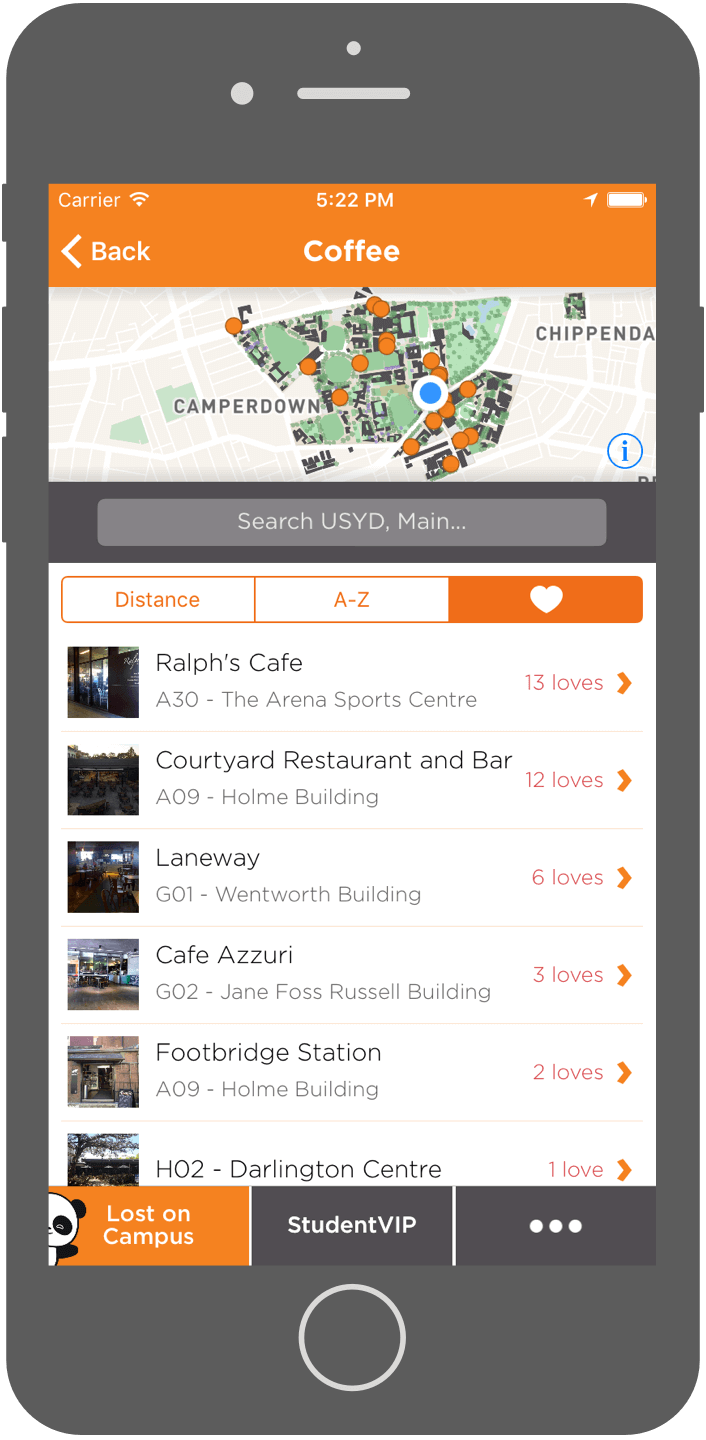 Vote love.
Or no love.
What's the best coffee on campus?
Where are the cleanest toilets?
Best food?
We have the votes - add your opinion!
---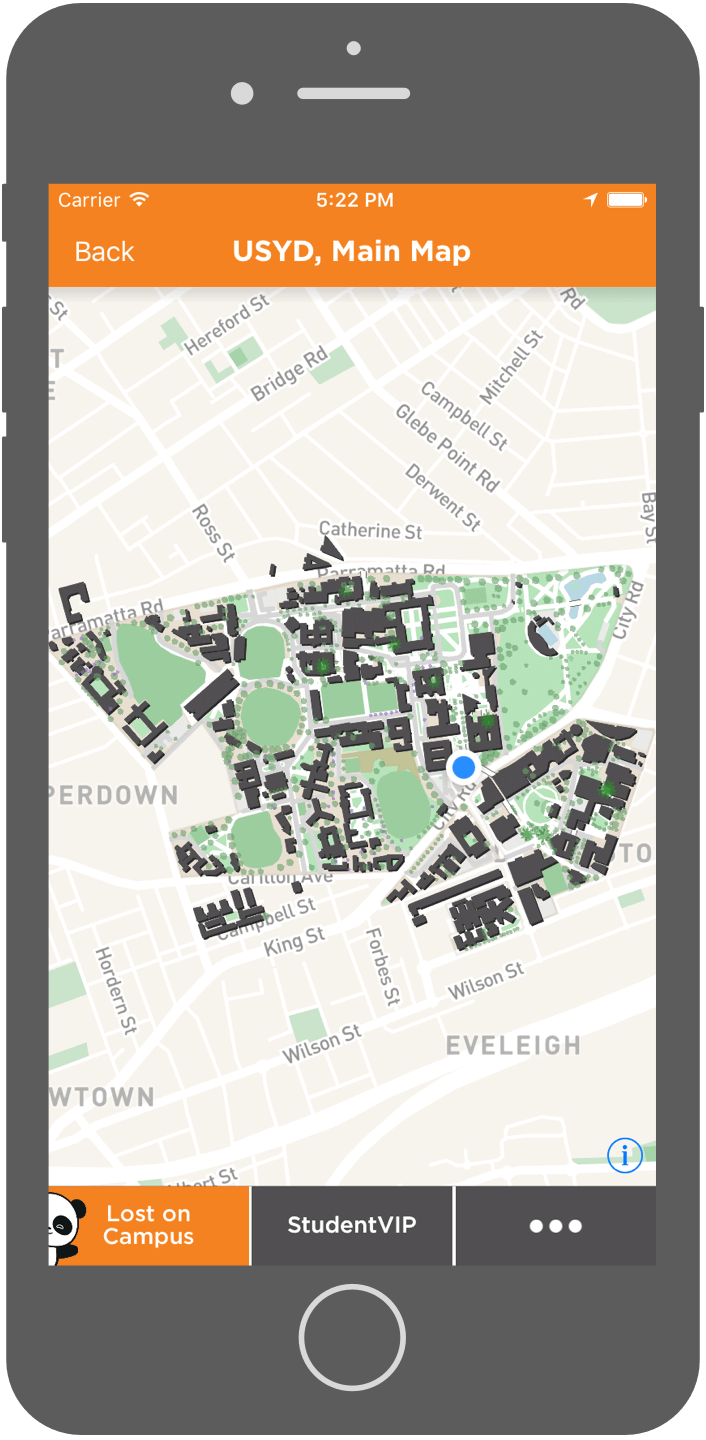 Beautiful maps.
Even got the trees right.
Easy to understand maps, hand crafted just for Lost On Campus. Updated monthly by our talented team!
---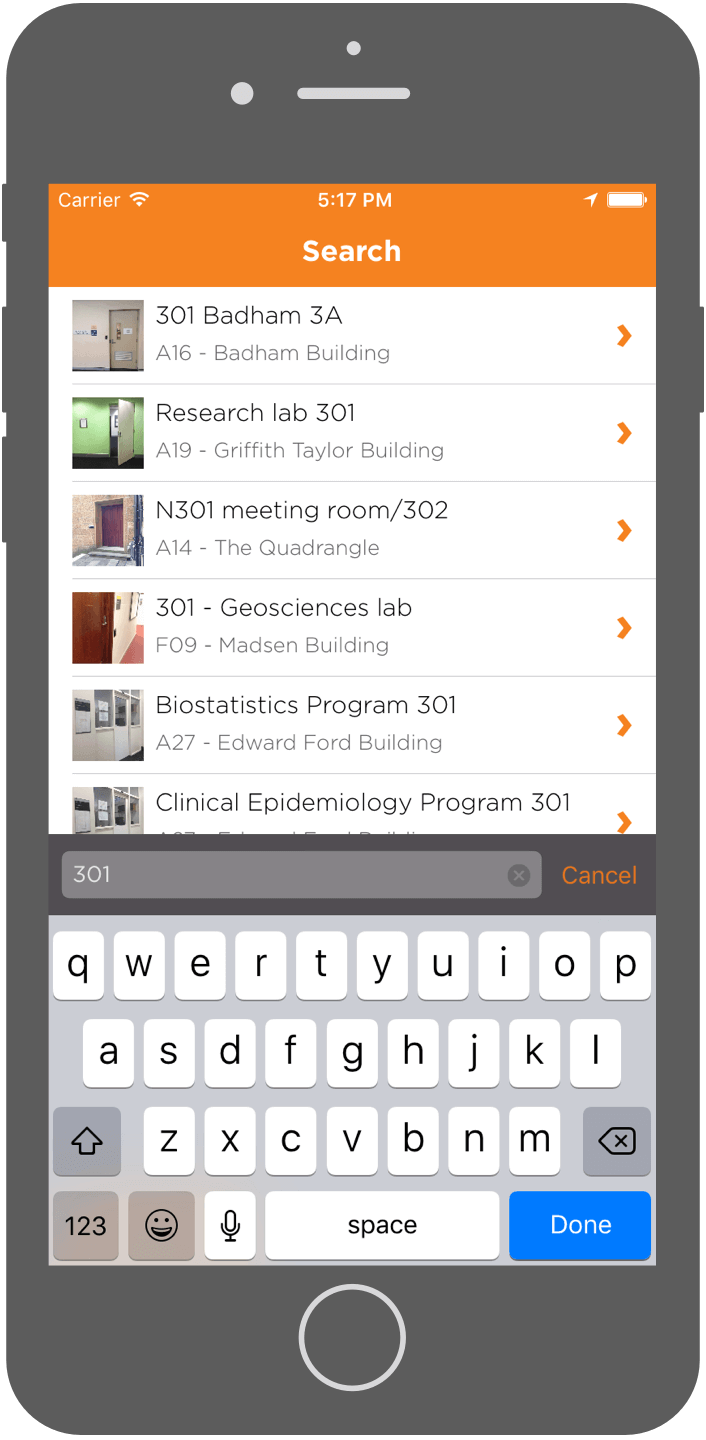 Where is room 301?
Seriously.
Easy!
Search thousands of rooms, lecture theatres, labs and offices
Find the nearest toilet, coffee shop and even vending machines!
Never again be lost on campus!
---