Grand Finals Week!
Grand Finals Week!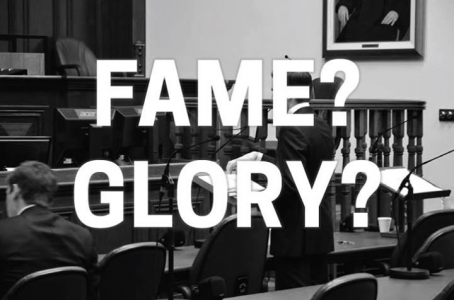 2 years ago
When:
24 May, 2016

Location:

Organised by:
Blackstone Law Students Society

Week 12 plays host to three Grand Finals, each of which promises to show off the Law School's best and brightest. Come down and show your support. Details are below:

TUESDAY 24 May: NORTON ROSE FULBRIGHT CLIENT INTERVIEW
Time: 6:30pm – 9PM
Place: Norton Rose Fulbright offices Level 30, 108 St Georges Terrace, Perth WA 6000
Aisyah Ishak and Rachael Coffey are up against Stephanie Paolino and Marin Zubonja.

WEDNESDAY 25 May: ASHURST STUDENT PAPER
Time: 6:30pm (for a 7pm start) – 9PM
Place: Ashurst offices, Brookfield Place Tower II, Level 10 & 11, 123 St Georges Terrace Perth WA 6000
Competitors to be announced shortly.

THURSDAY 26 May: CLAYTON UTZ WITNESS EXAMINATION
Time: 6:30pm (for a 7pm start) – 9PM
Place: Supreme Court of Western Australia
The unstoppable force, Isabella Bogunovich, will meet the immovable object, Chris Burch. Don't miss this much-anticipated match-up.