Medfest Sports Day!
Medfest Sports Day!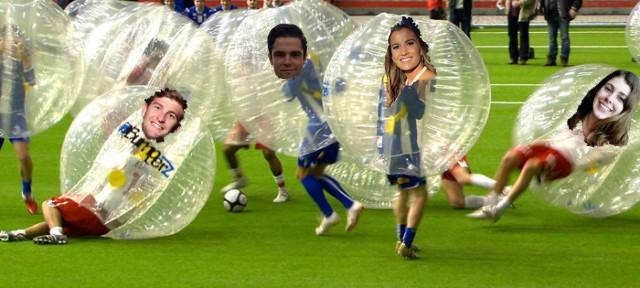 1 year ago
When:
17 February, 2017

Location:
Matilda Bay
Organised by:
Western Australia Medical Students Society (WAMSS)

WAMSS SPORTS PRESENTS: Our annual Medfest Sports Carnival!

Come down to Matilda Bay wearing your year group colours and play some awesome sport, mingle with your fellow med students and of course devour some yummy BBQ food (essential fuel for the Medfest Ballers and Babes party).

We have lots of fun planned including: bubble soccer, badminton and frisbee games! Followed by the annual dragon boat race :D

There will be a FREE BBQ and drinks (non-alcoholic) flowing all afternoon. Dress in active wear in your year group colours:
1st year: Red
2nd year: Green
3rd year: Blue
4th year: White

Hope to see you all down there!