2017 BSoc General Committee Applications
2017 BSoc General Committee Applications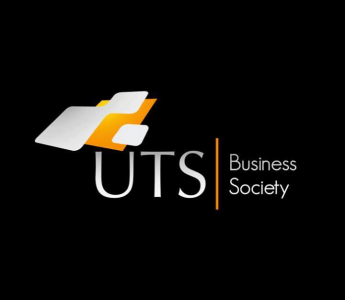 1 year ago
When:
22 October, 2016

Location:
UTS Business Society
Organised by:
Business Society (BSoc)

The UTS Business Society are happy to announce that applications to become part of the 2017 Business Society Committee are now OPEN!

This is an incredible opportunity to become involved on campus and help enrich the lives of all business students. The UTS Business Society is one of the largest societies on campus with a team-oriented mindset and down-to-earth culture. No matter what part of the committee you want to become a part of, it's time to challenge yourself to make a difference whilst having an amazing time with some extremely talented people.

The 7 portfolios that you can 1st and 2nd preference are as follows:
• Careers
• Education
• IT
• Marketing (Including a Graphic Designer position)
• Socials
• Social Justice
• Sport

Please apply to any of the 7 portfolios here: https://docs.google.com/forms/d/e/1FAIpQLSd5vjcN4ZHpYlalbmSVJQjho9FF9oIr7EpUsHOngX7fZDRAgg/viewform

Please apply for the Graphic Designer position here: https://docs.google.com/forms/d/e/1FAIpQLSecaNP1s46RwbtcUaExgL6IJQbzmp07tZIo-nNUwnOZwyYe6Q/viewform

Spots are limited so make sure you get your application in early! We will start reviewing applications before the close date, from the Friday 21st October!

Applications are OPEN NOW and CLOSE on the Monday 31st October.

All applicants will be notified as to whether they have been successful or not on the 18th of November.

If you have any questions please do not hesitate to message the official UTS Business Society page.