UTS DebSoc Internals: Feminism & Gender (Wk6)
UTS DebSoc Internals: Feminism & Gender (Wk6)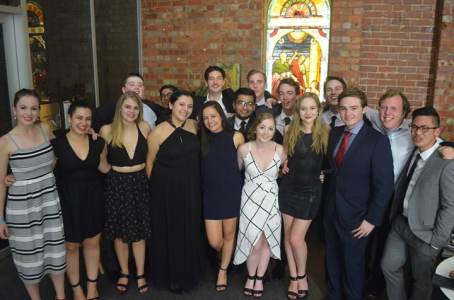 1 year ago
When:
8 September, 2016

Location:
UTS CB11.05.404
Organised by:
Debating Society (DebSoc)

Hey team!

This week's internals will be in CB11.5.404 (YAY REAL CLASSROOMS!). It will start at 6:00 PM as usual, with a seminar for about 45 minutes run by Laura on feminism and gender and how best to handle these topics in debates.

We will then go into friendly debates at 7:00 PM with drinks and food afterwards.

Hope to see you all there!!