UTS DebSoc Internals - Government & Society (Week 4)
UTS DebSoc Internals - Government & Society (Week 4)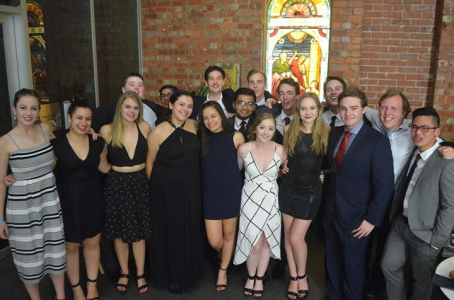 1 year ago
When:
25 August, 2016

Location:
UTS Sandpit (Building 5A, opposite Glasshouse)
Organised by:
Debating Society (DebSoc)

Internals this week will be themed around government and society.

There will be a presentation on this topic in the UTS Sand Pit (directly across from CB05A.01.50, the Glasshouse) at 6:00 PM.

Practice debates will start at 7:00 PM, followed by drinks and food afterwards!

Anyone and everyone is welcome, hope to see you all there!