Psyche Week 5 Drinks and Chill
Psyche Week 5 Drinks and Chill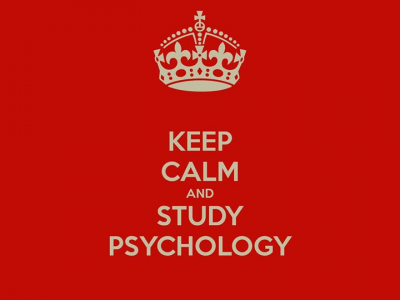 2 years ago
When:
7 April, 2016

Location:
Hermann's Bar
Organised by:
PSYCHE: University of Sydney Psychology Society

Hey Guys! We are back again at hermanns this thursday for some nice chilled times however this time unfortunately we will not be providing free drinks :(

We only get a certain amount of free events a year and we picked this week because we know some of you are swimming amongst a heap of assignments. We will however be back again with free drinks soon!! :D

If you can't bear the thought of no weekly psyche drinks and would like to come and join us and escape the pile of assignments, we will be on the lawns at hermanns this thursday 5pm. And it is happy hour 4-6 so house beer, cider and wine is only the cheap price of $4.50 :D

Date: Thursday 7th April
When: 5pm
Where: Hermanns Bar
Hope to see some of your pretty faces there!!