3rd Year Dranks
3rd Year Dranks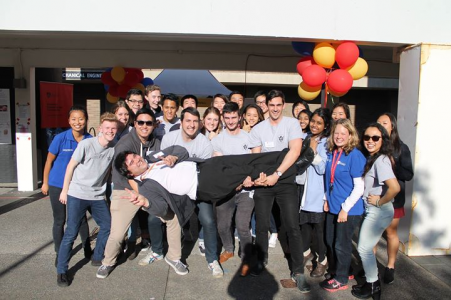 1 year ago
When:
27 July, 2016

Location:
The Royal Hotel
Organised by:
Association of Biomedical Engineers

Hi Everyone!
Come and get some drinks with your fellow 3rd year friends after the MECH3921 Lecture. SUABE will be giving members free jugs at the Royal to help tackle the new semester.

ACCESS + MEMBER = FREE
ACCESS = $5
NO ACCESS = $12

Hope to see you all there!