First Weekly Meeting of 2017!
First Weekly Meeting of 2017!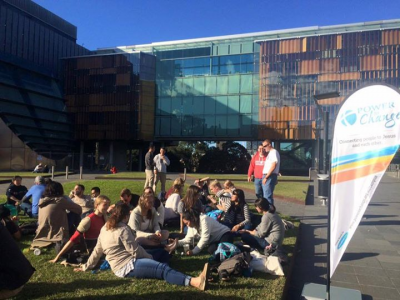 1 year ago
When:
7 March, 2017

Location:
New Law Building - The University of Sydney
Organised by:
Student Life

Come to our first Weekly Meeting of the Uni year!

Michael Frost, internationally recognized speaker and author & local lecturer at Morling College, will be our guest speaker. All students are welcome to come see what we are on about: connecting students to Jesus and each other!
Come chill with us after the meeting for a time of getting to know one another and hitting up a cafe on campus! We'd love to meet you!