Unimates Midsem break: Cockatoo Island sleepover
Unimates Midsem break: Cockatoo Island sleepover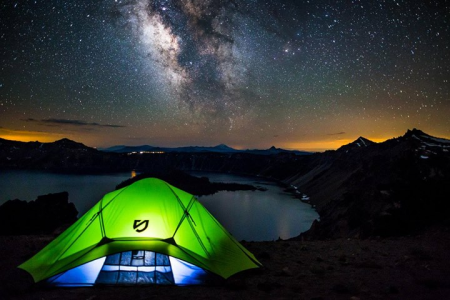 1 year ago
When:
1 October, 2016

Location:
Circular Quay
Organised by:
Unimates

G'day Beautiful Unimates.

Love camping but hate hiking? Too lazy for something adventurous but still want to experience the nature? Busy but not that busy?

We understand how stressful Uni can be and we also love having fun. So we are preparing something very special for you guys this midsem break: Cockatoo Island Sleepover! Experience outdoor BBQ, scary ghost story telling and camping under the stars.

Plan:
- Saturday 2pm: Meet at Circular Quay for ferry to Cockatoo Island (or meet at Cockatoo Island at any time afterward :D )
- HAVE FUN THE WHOLE NIGHT LONGGGG
- Sunday 12pm: Take ferry from Cockatoo Island back to Circular Quay with plenty of super awesome memories!

Price Include:
- BBQ dinner
- Light breakfast
- Tent shared between 2

Please bring:
- Your personal items (ie cloths, toileteries...)
- More food if you love midnight snacking ;)
- Your own sleeping bag and pillow (you can buy sleeping bag from Kmart for just $12!)


Prices: (sales end Friday 23rd midnight)
- Members: $27: http://tilt.tc/rtK1?s=wb&u=uusyd
- Non-member access: $29: http://tilt.tc/9eZn?s=wb&u=uusyd
- Non-access: $35: http://tilt.tc/IHQW?s=wb&u=uusyd

* Please fill other comment section for who you want to share a tent with! (Or else it will be random~) + any dietary requirements *

PS. Our lovely Unimates T-shirts will be made available on that day for anyone who is interested in buying it :) The cost will be $5 for Access and $12.50 for Non-Access! Feel free to ask us any queries!