Paramedic Meet and Greet
Paramedic Meet and Greet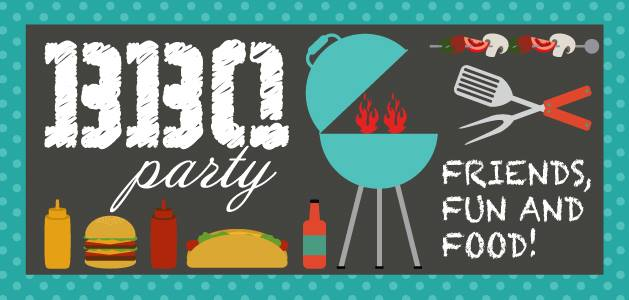 3 years ago
When:
21 August, 2015

Location:

Organised by:
Sunshine Coast University Paramedics Association

Just Reminder! This is happening tomorrow night!
A chance to meet and greet fellow paramedic students. Open to all students - young and old.
Free food. BYO drinks.
Be there or be square!
Kick on to Surrounding bars for whoever is thirsty!!