Doctor Strange Screening
Doctor Strange Screening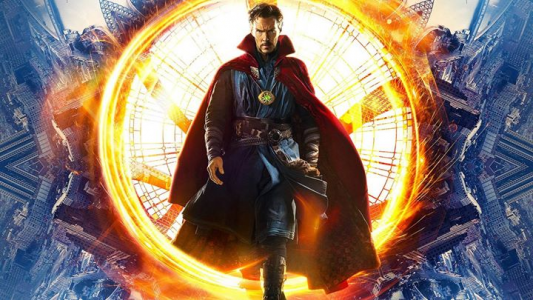 1 year ago
When:
27 October, 2016

Location:
Eldorado Cinema
Organised by:
UQ Sci-fi and Fantasy Society

Hey there fellow Sci-fi (ians?)

Our next event it the screening for Doctor Strange at Eldorado, where we hope to have a super fun time interacting and enjoying the ambiance that comes from being around so many like-minded peoples.

Remember because we are Sci-fi Fantasy we get $6 dollar tickets

We will meet up at 18:00 (6PM) so everyone can have a quick chat get some foods buy their tickets and stuff. the Movie actually starts at 18:50 (6.50PM).

we hope it will be a great night out for everyone!!!!