UQWACC Introductory Event
UQWACC Introductory Event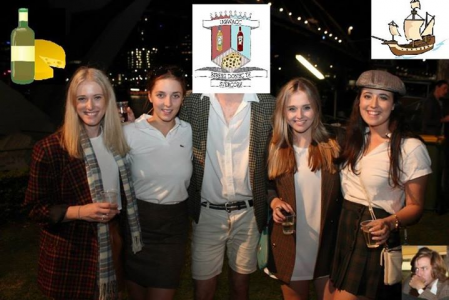 2 years ago
When:
17 April, 2016

Location:
Queensland Maritime Museum
Organised by:
Wine and Cheese Club (UQWACC)

Midsems got you feeling blue? We've got just the thing to make you feel feta. Join us for an evening of nautical frivolities at Brisbane's #1 maritime themed museum/function venue. Come say chardonhey and have a party with some havarti.

Dress Code: Tweed.
Tickets: $20 for members, $25 for non-members.
Ticket includes unlimited* wine and cheese and a live band.

Brieya there!

P.S: Port is a nautical direction and a type of wine. Wow!