Faculty of Engineering and Information Sciences Barefoot Bowls Competition
Faculty of Engineering and Information Sciences Barefoot Bowls Competition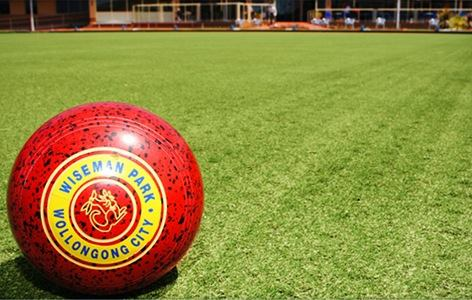 3 years ago
When:
11 September, 2015

Location:
Foley Street, Wollongong, NSW 2500, Australia
Organised by:
UOW Mechanical Engineering Society

Register now for the inaugural Faculty of Engineering and Information Sciences Barefoot Bowls Tournament brought to you by the Mechanical Engineering Society.
Details of the event are as follows:
Date: Friday 11th September
Time: 4-6pm
Players per team: 4 (max 16 teams)
Cost per team of 4: $20 (Normally $11 pp!!)
Platters of finger food will be provided

Get your team together now as places are very limited!
To register send this page a message with your team members details, email uowmechsoc@gmail.com or come to the eis attrium between 11:30 and 12:30 on Tuesdays.