UOW Snowsports meet and greet
UOW Snowsports meet and greet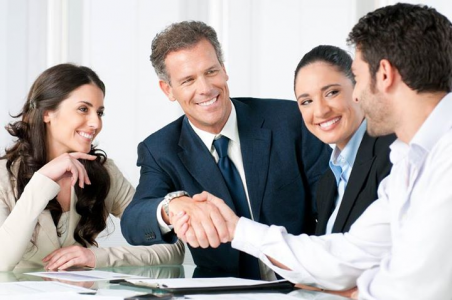 1 year ago
When:
9 March, 2017

Location:
UOW UniBar
Organised by:
Snowsports

Hey Snowsports fans!

On Thursday we are holding a casual meet and greet at Unibar!!

New and old members alike will be getting together to discuss all things uni and snowsports! This is a perfect oppurtunity to meet some of the people you will be skiing with later in the year or ask execs any questions you have.

Hope to see you all soon!