UOW Marketing and PR Society: Kickoff Meeting 2017
UOW Marketing and PR Society: Kickoff Meeting 2017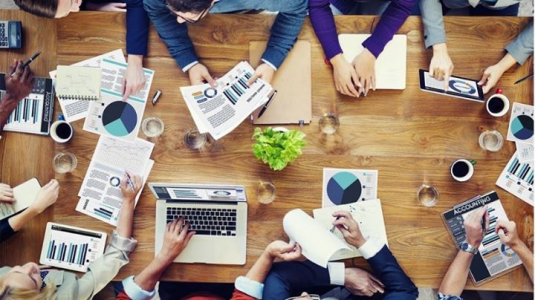 1 year ago
When:
6 February, 2017

Location:
CSE Meeting Rooms, Building 11 (Above Rush 2)
Organised by:
UOW Marketing and PR Society

Remember to attend our first meeting of 2017!

Applications to be apart of our team have been considered and will be put to an official vote by our executive next Monday.

If you're interested to hear what we have planned for the upcoming semester want your say in how we run the club, come along!

If you're interested in becoming a club executive (President, Vice President, Secretary or Treasurer) send a message to our Facebook page.