The global far right and how to fight them
The global far right and how to fight them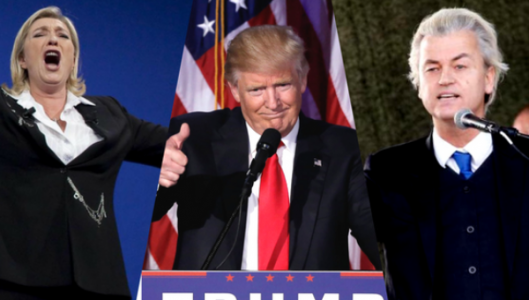 1 year ago
When:
29 January, 2017

Location:
CBD
Organised by:
Socialist Alternative Club

Trump's victory has emboldened the far right across the world, with forces well to Trump's right now strutting the mainstream stage in a number of European countries. In Australia, Pauline Hanson celebrated with champagne. The racist Reclaim Australia group has organised its first Sydney rally in over a year.

Join the anti-racist counter-rally against Recalim Australia - https://www.facebook.com/events/654750118019772/
After the anti-racist rally, all left wing people are welcome to join us for a talk and discussion.