Free film & food at UNSW - Forks Over Knives
Free film & food at UNSW - Forks Over Knives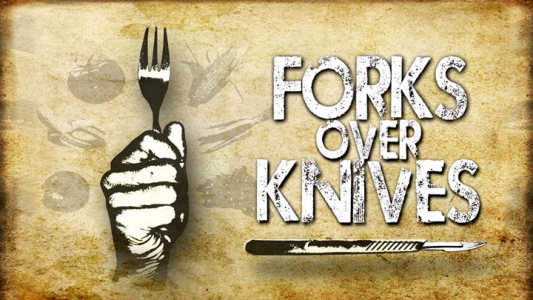 1 year ago
When:
1 September, 2016

Location:
G31 - Old Main Building, UNSW
Organised by:
Animal Voices UNSW

We are excited to announce a free screening of FORKS OVER KNIVES.

This documentary examines the profound claim that most, if not all, of the degenerative diseases that afflict us can be controlled, or even reversed, by rejecting our present menu of animal-based and processed foods.

Food will be provided :)

Big thank you to Voiceless for supporting Animal Voices to run these screenings.