Bare Island Night Dive
Bare Island Night Dive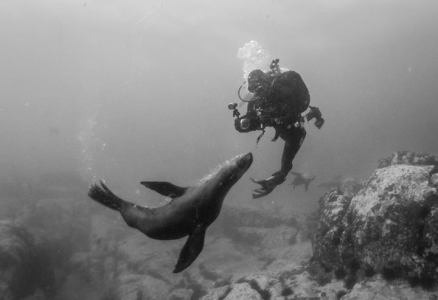 2 years ago
When:
4 May, 2016

Location:
UNSW Underwater Club
Organised by:
Underwater Club

Hey guys!

Come join us for a night dive in Bare Island next Wednesday! IT'S FREEEEEE

Things to note:
* Gear can be hired from the shed this Thursday (28/4/16) or next Tuesday (4/5/16).
* Go to Dive Centre Bondi for a cheap tank fill! $5 - tell them we sent you :)
* You'll need to get yourself there or organise a carpool between a couple of people

Shoot us a message on our FB page if you have any questions!