UNSW Snapes go to Best of Med Revue
UNSW Snapes go to Best of Med Revue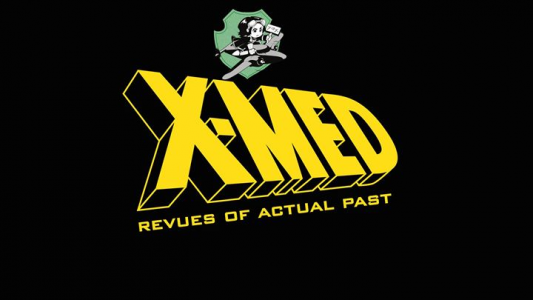 2 years ago
When:
13 April, 2016

Location:
UNSW Science Theatre
Organised by:
UNSW Quidditch Society

X-MED: REVUES OF ACTUAL PAST
Best of UNSW Med Revue 2011-2015

Featuring some of the best content and best performers from UNSW Med Revues 2011 - 2015, including past and present Snapes such as John Luu, Ashwin Tembe, Ben Chau and Ahsas Ranjan. Best of Med Revue is the perfect way to revisit past favourites and kick off the Revue year on a high!

What: Best of Med Revue 2011-2015
When: April 13-15
Where: UNSW Science Theatre
How much? General admission $20, Students $15, Groups (10+) $12 per person!

The show is only on for three nights, so buy your tickets now at http://bestof.medrevue.org/ !