2017 Post-Trials Picnic
2017 Post-Trials Picnic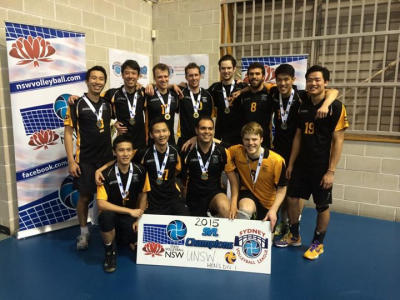 1 year ago
When:
5 March, 2017

Location:
Coogee Pavillion, Coogee Beach, Australia
Organised by:
Volleyball Club

What: Let's have a relaxed picnic together after a 3 grueling weeks of trials!

Where: VENUE CHANGE TO COOGEE PAVILION!

Why: Just because!

What to bring:
Food and drinks, if you want to bring something from your home country, or your grandma's recipe for a delicious cake, do it! Then we can all sit down, eat, and have a chat.

Also, the Spot Festival will be on that day so if we want we can head over here for drinks, food stalls, and music!

Any questions ask your 2017 social committee Ana and Sandrine.