Semaine 5 - Viennoiseries
Semaine 5 - Viennoiseries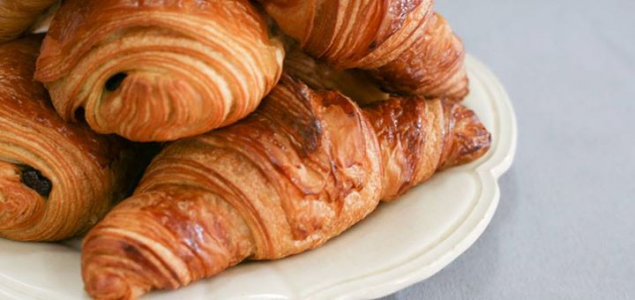 1 year ago
When:
23 August, 2016

Location:
Frank Tate 106
Organised by:
French Club

Taste the finer French cuisine with the French Club this Tuesday at 12:30pm! Enjoy the smell of croissants, both plain and chocolate and snail and experience then like a true Frenchmen! I mean who can resist pastries that look like sloths?

For those who are feeling adventurous, we also have snail for everyone to try!

Hope to see you there!

Goûtez le meilleur de la cuisine française plus fine avec le Club français ce mardi à 12h30! Appréciez l'odeur des croissants, plaine et chocolat et expérience comme les Français! Je veux dire qui peut résister à des pâtisseries qui ressemblent un paresseux?

Pour ceux qui se sentent aventureux, nous avons aussi l'escargot pour tout le monde d'essayer!

Espérons vous y voir!