Another Astronomical Society Viewing
Another Astronomical Society Viewing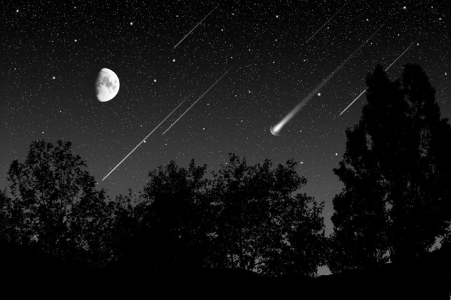 3 years ago
When:
5 May, 2015

Location:
South Lawn
Organised by:
Melbourne University Astronomical Society

Hi MUAS Members!!

Our viewing session for May is almost here!
What we'll be doing: It's technically the peak of the Eta Aquarids Meteor Shower however it is also a full moon which means the sky will be too light to see any meteors. We will still have the club celestron for everyone to have a look through.

There will be free pizza (please advise of any dietary requirements) and soft drinks available.

What to bring: if you have a telescope that you can easily transport by all means bring it along (if you have a larger telescope we'd love to hear from you). Even good binoculars can enhance night sky viewing so bring some along if you wish.
Blankets/pillows/chairs if you are intending to stay a while - it might be cold so wear warm clothes.

Non members/unpaid members: This is a member event so if you haven't paid yet or you aren't a member you will need to pay $2 and sign up

RSVP: to this event so we know how much pizza to buy!!