VICMUN2016 Crash Course Training Session
VICMUN2016 Crash Course Training Session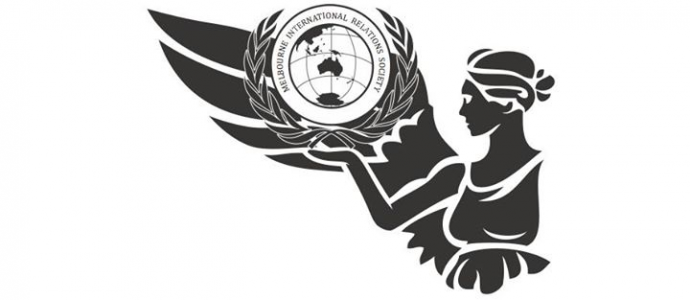 2 years ago
When:
8 February, 2016

Location:
Room 242, Alice Hoy
Organised by:
Melbourne International Relations Society

SAVE THE DATE

New to MUN and attending VicMUN 2016 this year?

MIRS will be holding a VicMUN training session where we go over the fundamentals of Model UN to prepare you for the four days of VicMUN16!

We will also be able to help with conference preparation, research and any other issues you may be experiencing. Don't know where to begin? If you know your country and committee by now, you could start research on the topic and bring your questions to our training session. We will do our best to help answer them! This event is open to anyone (You don't need to be attending VICMUN come to this session, you're most welcome to rock up if you are interested in finding out more about MUN in general)

Our training session will be hosted by our very own MUN Training Officer 2015/16 Carine Lim!