EMS O-Week Stall
EMS O-Week Stall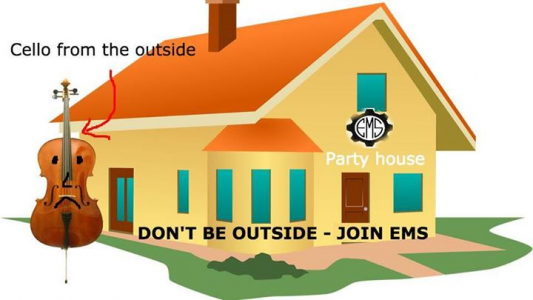 2 years ago
When:
26 February, 2016

Location:
South Lawn
Organised by:
Engineering Music Society

Come down and visit our stall at this year's O-Week clubs carnival!

New Students, come and have a chat about what we do and how to get involved, and meet some of the people you might soon to playing with. We'll have members there all day to talk about our different ensembles and social events. Memberships will also be on sale at the bargin first-timer price of $5!

Existing members, why not stop by for a chat, and re-connect after the holidays?

And everyone, keep your eyes open for our various performances happening throughout the day, both at the stall and around campus.

Welcome back for 2016!