Aerospace and Robotics Society IGM
Aerospace and Robotics Society IGM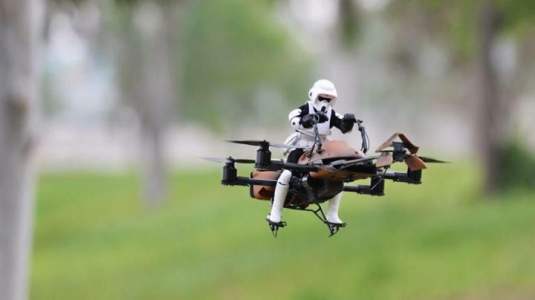 2 years ago
When:
19 May, 2016

Location:
Joe Napolitano Room A, Union House
Organised by:
Aerospace and Robotics Society

Hey there high flyers (everybody)! Welcome to the Aerospace and Robotics Society, where the sky is literally the limit. If you don't know what we do, check out our Facebook page and be sure to like it to stay informed. To officially kick off the club, we'll be holding our IGM next week on the 19th of May. Come on down if you are really interested in making this new club something which stands out. And plus, there'll be free pizza to those who rock up. So be sure to not miss your chance.

Memberships are $5 but it'll be worth it for the events and competitions which we'll be holding in the coming months. Be sure to get all the info from the IGM.

We'll be hosting the IGM in the Joe Napolitano Room A, on the second floor of Union House. Hope to see you all there.