Free Hip Hop Classes with Alex Shelley - Week 2
Free Hip Hop Classes with Alex Shelley - Week 2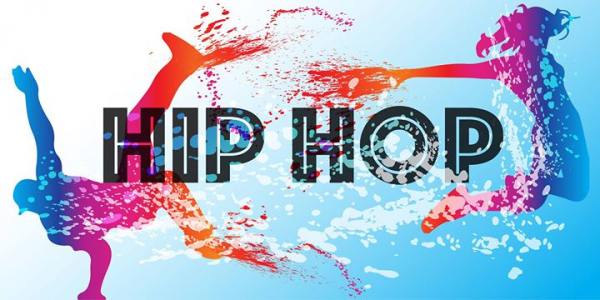 2 years ago
When:
10 March, 2016

Location:
Healthstream QUT Gardens Point, P Block, Level 2
Organised by:
QUT Dance Society

Hello QDancers!

It's time this semester for some hip hop classes! We have Alex Shelley from RAW Dance Company returning to teach us even more awesome moves. It doesn't matter if you are a beginner or have had experience, come and join us and let's have some fun!

We had a really good time with Alex last semester and are looking forward to learning some new choreography from him.

QUT students and staffs are free to join the classes. Please wear comfortable clothing and shoes and bring your QUT student ID with you.