Goonion Presents: Disney Trivia - SOLD OUT!
Goonion Presents: Disney Trivia - SOLD OUT!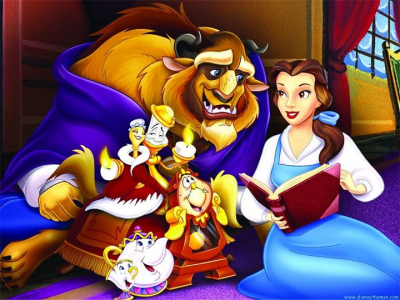 1 year ago
When:
18 August, 2016

Location:
Queens Wharf Hotel
Organised by:
Affordable Wine Appreciation Society

Feeling like you've been a bit snowed under with the start of the new semester? Then why not let it go, take a break from it all and try your chances at Disney trivia?

We'll be taking questions right from the classic Disney's (30's, 40's and 50's) through to the more modern stuff.

So be our guest, put our service to its test. Get your friends together for a table (max 8 people per table). $2 each for Goonion members, $5 each for non-members, payable on the night. We'll kick off 7pm at The Queens Wharf Brewery. Table bookings can be made by simply messaging the Goonion on Facebook.

There will be competitions and some great prizes up for grabs, don't miss your chance to be crowned the Disney prince or princess!