The Trial – 'Customs and Chill'
The Trial – 'Customs and Chill'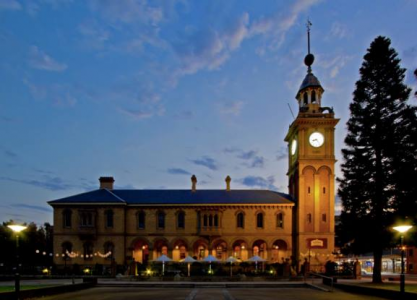 2 years ago
When:
13 May, 2016

Location:
Customs House Beer Garden
Organised by:
Law Students Association

So we have reached the 'crunch zone'- the time of semester when everything is due, exams are looming, your life has ended and you start to question why you are even at Uni…

Well, schedule in some time to 'treat yo self' with a Friday night off the books and away from the computer screen. The UNLSA will shout you a drink for making it this far!

Drink coupons will be handed out, so get in early, and when they run out, make sure you have the 'PocketPal' app to get $5 House spirits, $12 Jugs of beer!

See you there for some study break sippin'!