Poker Night at GT Bar
Poker Night at GT Bar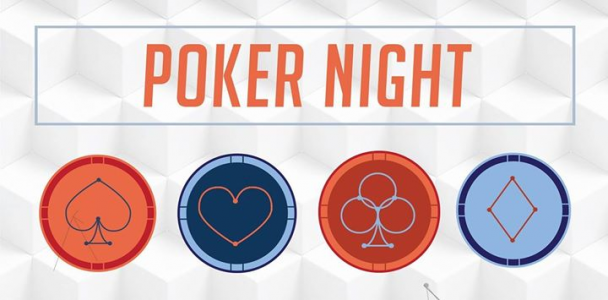 1 year ago
When:
16 March, 2017

Location:
Godfrey Tanner Bar
Organised by:
Computing Society

Welcome to our first major event for 2017: Poker Night!

With APL provided tables, chips, cards and a tournament director, you'll be up for some No Limit Texas Hold'em with nothing to lose. Hosted right here at the University's Godfrey Tanner Bar, the night is completely free for members: free entry, free food and free Poker chips! Visit TidyHQ to secure your free ticket: http://tdy.cl/e/JoruHYI

This event is open to beginners looking for practice, as well as seasoned players up for a little more competition. Membership will be available for purchase on the night for only $5.

This is a great opportunity to 'check' out who we are. If you have any questions or concerns, feel free to 'raise' them with us over Facebook or email before you decide to 'fold'.