FFM Screening, Snacks & Chats #LetGoandLove
FFM Screening, Snacks & Chats #LetGoandLove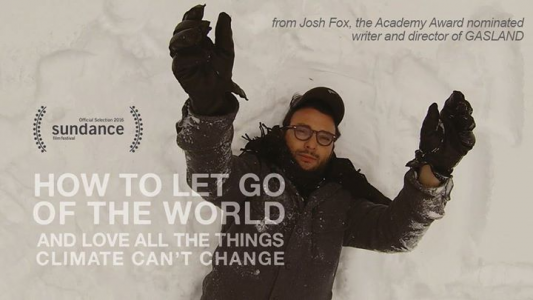 1 year ago
When:
6 October, 2016

Location:
Hill Lecture Theatre
Organised by:
Fossil Free Murdoch

Fossil Free Murdoch presents "How to Let Go of the World and Love All The Things Climate Can't Change". Traveling to 12 countries on 6 continents, the film acknowledges that it may be too late to stop some of the worst consequences and asks, what is it that climate change can't destroy? What is so deep within us that no calamity can take it away?

Whether you're new to the campaign wanting to learn about divestment and how to tackle climate change, or you're already gung-ho in the movement - these nights are an opportunity to come together, learn and discuss how to make our actions most (and more) impactful.

The film screening will be followed by snacks n chats. It is an open space for discussion amongst existing fossil free members, 350 folk, MUST-ers (Murdoch University Sustainability Team members) and most importantly welcoming new students.