MOVE OGM ft. FREE PIZZA
MOVE OGM ft. FREE PIZZA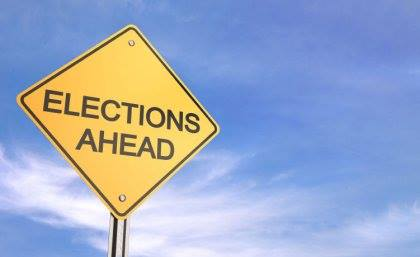 2 years ago
When:
12 May, 2016

Location:
L2 Lecture Theatre, Law Building, Clayton Campus
Organised by:
Overseas and Exchange Club (MOVE)

Given all of the hype over the past few days about elections, we've decided to join in the fun have our own!

The Monash Overseas Exchange Club's bi-annual general meeting is just around the corner! Come down to see us elect a new Events Coordinator and hear about what we've been up to over the last six months!

There will be FREE PIZZA, and should not take more than an hour, all that is required is to show up and vote. This is your chance to have your say in how MOVE is run for the next semester, so don't miss it!