Libspill Q & A Panel
Libspill Q & A Panel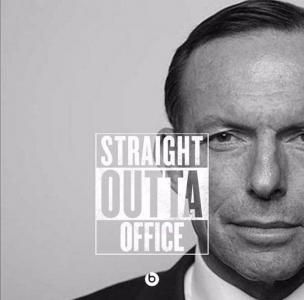 2 years ago
When:
30 September, 2015

Location:
Mackenzie Room (Level 3 Campus Hub)
Organised by:
Macquarie University Politics Society (MUPS)

MUPS welcomes everyone back to the second half of semester 2 with a lively Q & A on Australia's hottest political issue! Over the break, Tony Abbott lost his Prime Ministership to Malcolm Turnbull. How will this affect next election, you ask? What does Labor think of the change? How has this issue been perceived by Liberal students? And what does it reflect about the broader trends in Australian politics?

Wonder no more as we delve deep in this issue with a panel of distinguished speakers. Confirmed panelists thus far include: Kieren Ash (MQ Labor Party President), Edwin Nelson (MQ Liberal Party Vice President) Liberal Member), Ashley Lavelle (Politics Lecturer) as well as a local Ryde politician!* Sit back, enjoy complimentary snacks and drinks on us and spend a wonderful afternoon with us discussing Australian politics.

GLP points may also be awardable for this event.

*Panel subject to change.