ASA Meet & Greet
ASA Meet & Greet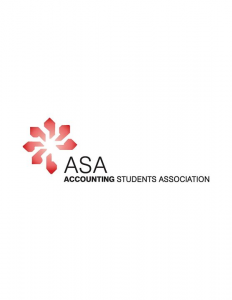 2 years ago
When:
9 March, 2016

Location:
C10A Campus Hub
Organised by:
Accounting Students Society

ASA's annual Meet & Greet has helped form many friendships and study groups. If you're looking a place to kick back, have some fun doing activities and playing trivia then you've found the right event! Heck, we'll even be giving away some cool prizes on the day.

Oh, and did we mention the FREE PIZZA AND DRINKS?

There is literally no reason not to come. Take a break from studying and hang out with us for a few hours!