Mental health day
Mental health day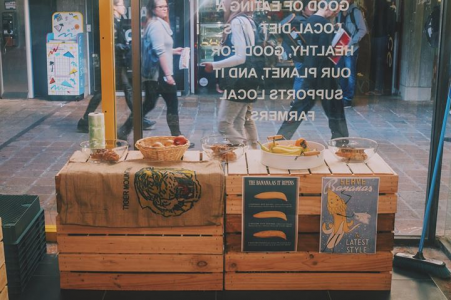 2 years ago
When:
12 October, 2016

Location:
Locavores
Organised by:
Locavores

To help raise awareness of mental health, Locavores is partnering with Enactus to provide adult colouring-in sessions in the Central Courtyard!
So come down, have some fun & let your mind unwind.
Colour in a funky a coffee cup, bring that cup along to Locavores (opposite Pie Face) & you can get a cup of organic coffee for $2!
Not only are you helping raise awareness for mental health, but you'll be supporting the local farmers from Byron Bay!