Swim Team Persa Night
Swim Team Persa Night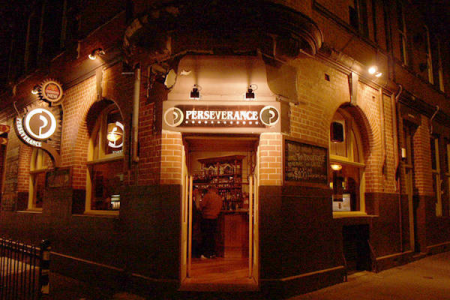 3 years ago
When:
5 June, 2015

Location:

Organised by:
La Trobe University Swimming Club

Friday nights at Perseverance are so much fun. It's 90s night so get ready to get you're juicy wiggle on, or whatever they did in the 90's...!! If you haven't been before you're truly missing out and for those of you who have been before then we know you love it so see you there ;)

We can either meet there or catch up for pre's before hand, comment below and we'll see who's keen to get together early!