FUBSC 50th Anniversary Dinner
FUBSC 50th Anniversary Dinner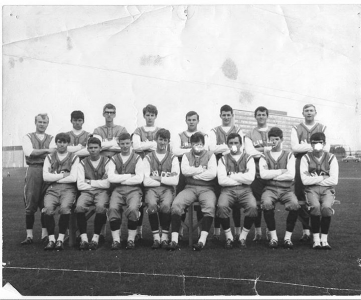 2 years ago
When:
28 May, 2016

Location:
Rob Roy Hotel
Organised by:
Flinders University Baseball and Softball Club

Tickets to the 50th Anniversary Celebrations of the Flinders University Baseball and Softball Club - BBQ and Dinner - are now available.

Go to our website to book your ticket to the BBQ at 1145am and the Dinner at 6pm- both on the 28th May 2016.

The BBQ will feature a few short speeches and a special throwing of the first pitch by a special guest whilst all the Flinders teams play at home.

The Dinner will feature a 2 course meal, 4 speakers reflecting on the different eras of FUBSC, announcement of the Hall of Fame Inductees and a few other special presentations.