Flinders Medical Science TRUMP CRAWL
Flinders Medical Science TRUMP CRAWL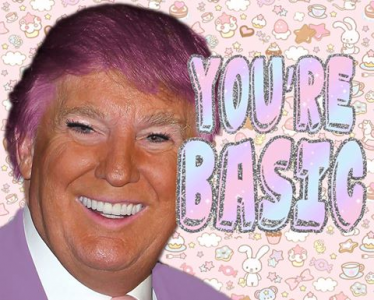 2 years ago
When:
8 April, 2016

Location:
Adelaide, SA
Organised by:
Flinders Medical Science Student Society FUMSS

Hi everyone and welcome to the Medical Science Pub Crawl!!!!
We at FUMSS have been hard at work organising a theme and we're pleased to announce the TRUMP CRAWL!!

FIRST 30 BUYERS GET VIP PASSES (AND DRINK CARDS) TO THE FLINDERS TAVERN!!!
(8:00 - 9:00) Distill
(9:00 - 10:00) Belgian Beer Cafe
(10:00 - 11:00) The Elephant
(11:00 - Late) Sugar
~~~10% OFF ZAMBREROS ALL NIGHT!!~~~

If you've seen our posters around, you'll know that it's those sort of quotes that will cement Donald Trump's place as one of the biggest troll candidates. We at FUMSS believe such stupidity should be acknowledged

INVITE YOUR FRIENDS AND COME ALONG!!