FUFC Guernsey Presentation Night 2017
FUFC Guernsey Presentation Night 2017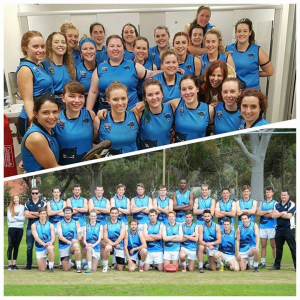 1 year ago
When:
25 March, 2017

Location:

Organised by:
Flinders University Football Club

Come to Guernsey Presentations to recieve your playing guernsey for the year and hear the announcments of all 3 teams captains and leadership groups.

This is a great event to get to know all your team mates only 1 week before we start the season proper!

The event will be in the Cue n Brew (front bar)

Dress attire: neat casual, Saturday night town wear.