Competitions Information Session
Competitions Information Session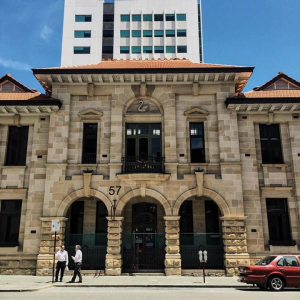 1 year ago
When:
5 October, 2016

Location:
P05 110/8, Curtin Law School, Perth City Campus
Organised by:
Law Society

The Competitions Information Session is for ANYONE interested in participating in the two CSLS competitions.

We will be going through how each competition works, what's involved, and some tips and tricks to use on the night.

This will include a special guest presentation on negotiation skills (presented by Adam Sharpe from Francis Burt Chambers).