CDU Christians hosted Paint ball game
CDU Christians hosted Paint ball game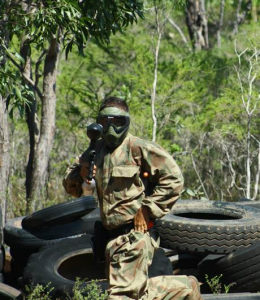 1 year ago
When:
6 September, 2016

Location:
United Paintball Darwin Fred's Pass Reserve Bees Creek Road, Fred's Pass
Organised by:
CDU Christians

All students are welcome to come and play paintball Tuesday morning of the semester break.

Be there by 8:45am so we can get ready suited up and armed for a fun few hours of paintball.

Let Tony the chaplain know if you need a transport or have any questions tony@cduchristians.org.au

Cost: $30 per student. $50 non student. Bring the cash with you.