Law Week 'So Fresh' Party
Law Week 'So Fresh' Party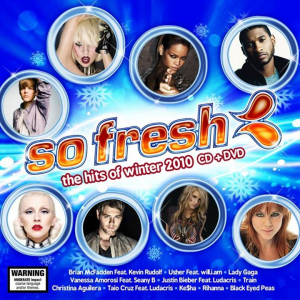 2 years ago
When:
26 May, 2016

Location:
Bond University Don's Tavern
Organised by:
Bond Law Students' Association LSA

Make sure you get to Dons this Thursday night of Law Week! The LSA would love to have a boogie with you to some 'so fresh' tunes and dance the night away!
Doors open at 8:30pm and will shut at 10:30!! Buses will be leaving at midnight and travelling to East as our sponsor nightclub!
Cant wait to see you all there, funky and fresh!