Bond O-Week: ABC Party!
Bond O-Week: ABC Party!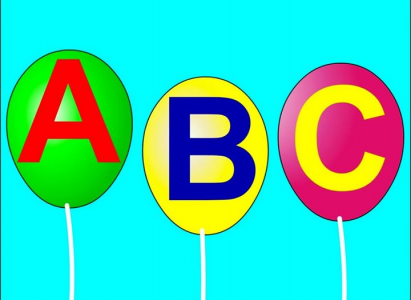 1 year ago
When:
10 September, 2016

Location:
Bond University Student Association (BUSA)
Organised by:
Bond University Student Association BUSA

ABC (anything but clothes) is hitting O-Week for yet another semester! For the first time, this event will be held on a SATURDAY, giving everyone the added incentive to get through the week.

Get creative, we are thinking garbage bags, toilet paper, construction tape, alfoil, wrapping paper, newspaper – the possibilities are endless! Please do note "ABC" does not mean nothing at all – something must be worn! As well as shoes!

Make sure you get down to Dons in your utmost creative attire no later than 11pm – as doors will be shut! Don't worry at midnight the party will continue out to our new sponsor club for 163: Bedroom Lounge Bar Gold Coast – buses leaving from Dons!

** Tickets are free for Bondies and $20 for non-Bond students**

Time: 8.30pm-12am
Where: Bond University Don's Tavern
When: Saturday 10th September
Afterparty: Cocktails Nightclub Gold Coast
Theme: Anything But Clothes
Required: Student ID and 18+ ID!

Oh and there's pizza.