ANU International Humanitarian Law Moot Grand Final
ANU International Humanitarian Law Moot Grand Final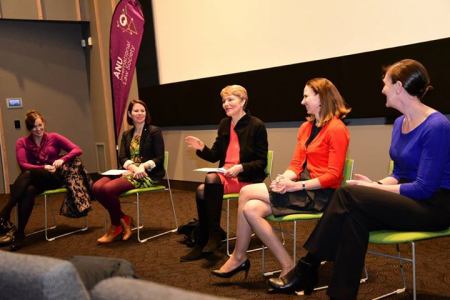 2 years ago
When:
4 May, 2016

Location:
Moot Court, ANU College of Law
Organised by:
ANU International Law Society

Ater tough competition in the preliminary rounds and semifinals, two teams have made it through to compete in the Grand Final of the IHL Moot! The winners of the grand final will not only get the glory of winning the International Law Society's premier competition, but will be selected to represent ANU in the National Finals of the Red Cross IHL Moot at ALSA Conference in Hobart.

Mooting for the prosecution, we have Cindy Cameronne and Madison Godwin. For the defence, we have Daniel Temme and Tristian Delroy.

Come along to see some of the best mooters ANU has to offer in action, and to learn more about international humanitarian law!